Our Health Promotions program provides education (workshop, presentations etc.) and certified training for individuals, organizations and workplaces interested in learning more about mental health. The purpose is to increase awareness, knowledge and understanding of mental health, mental illness and to reduce stigma. The program fosters a proactive approach to maintaining mental wellness.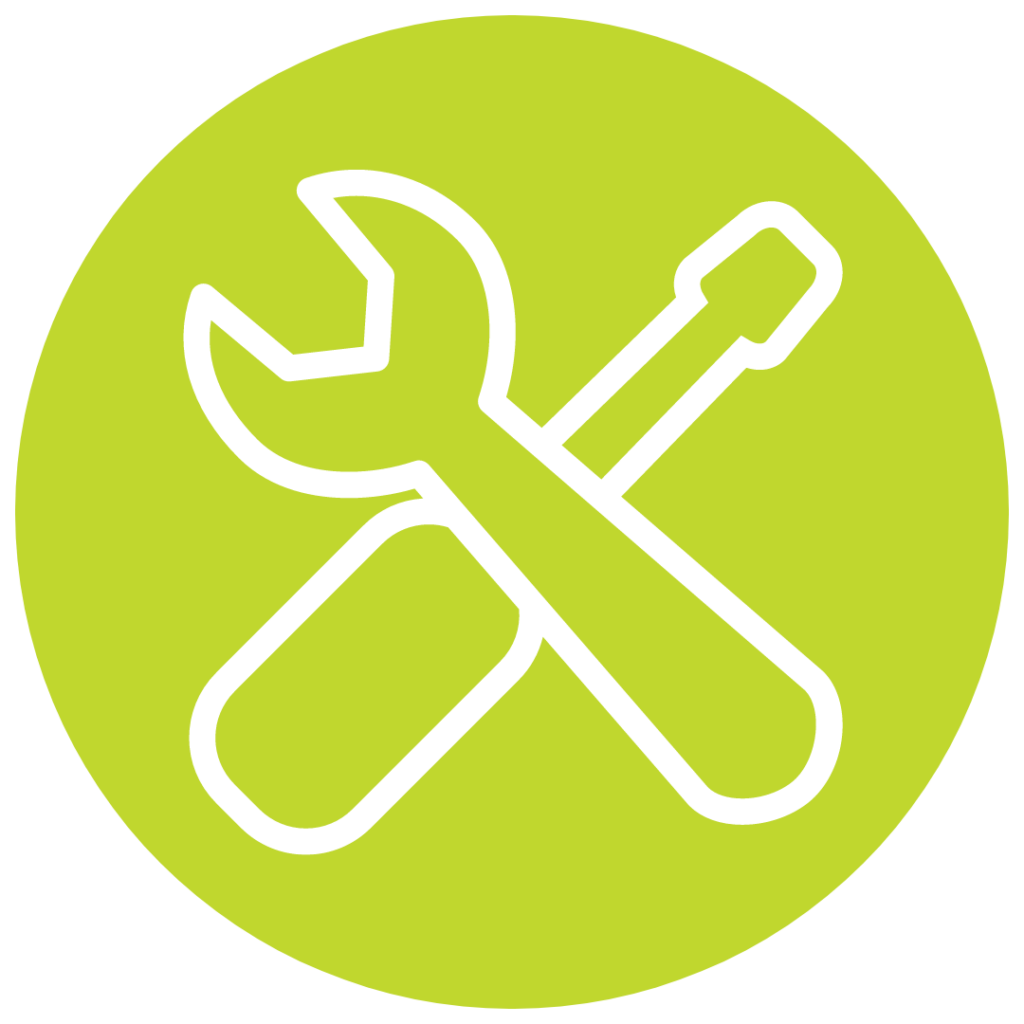 Information Booth
The Information Booth is customized to your event's needs.
Organization Overview
An information session on the supports and services CMHA North Bay & District has to offer.
Understanding Mental Health and Mental Illness
This presentation provides and overview of mental health and mental illness.
Stress Management and Self Care
This presentation will explore how stress impacts our wellness as well as tips for managing stress and maintaining a healthy mind.
Your Words Matter
In this presentation, we will look at stigma surrounding mental health, addictions and substance use and explore the importance of language and what we can do to help reduce stigma.
Anxiety and Depression
Explore common symptoms, treatment and resources for two of the most common Mental Illnesses.
In the Know
In the Know is a mental health literacy workshop designed specifically for the agricultural community.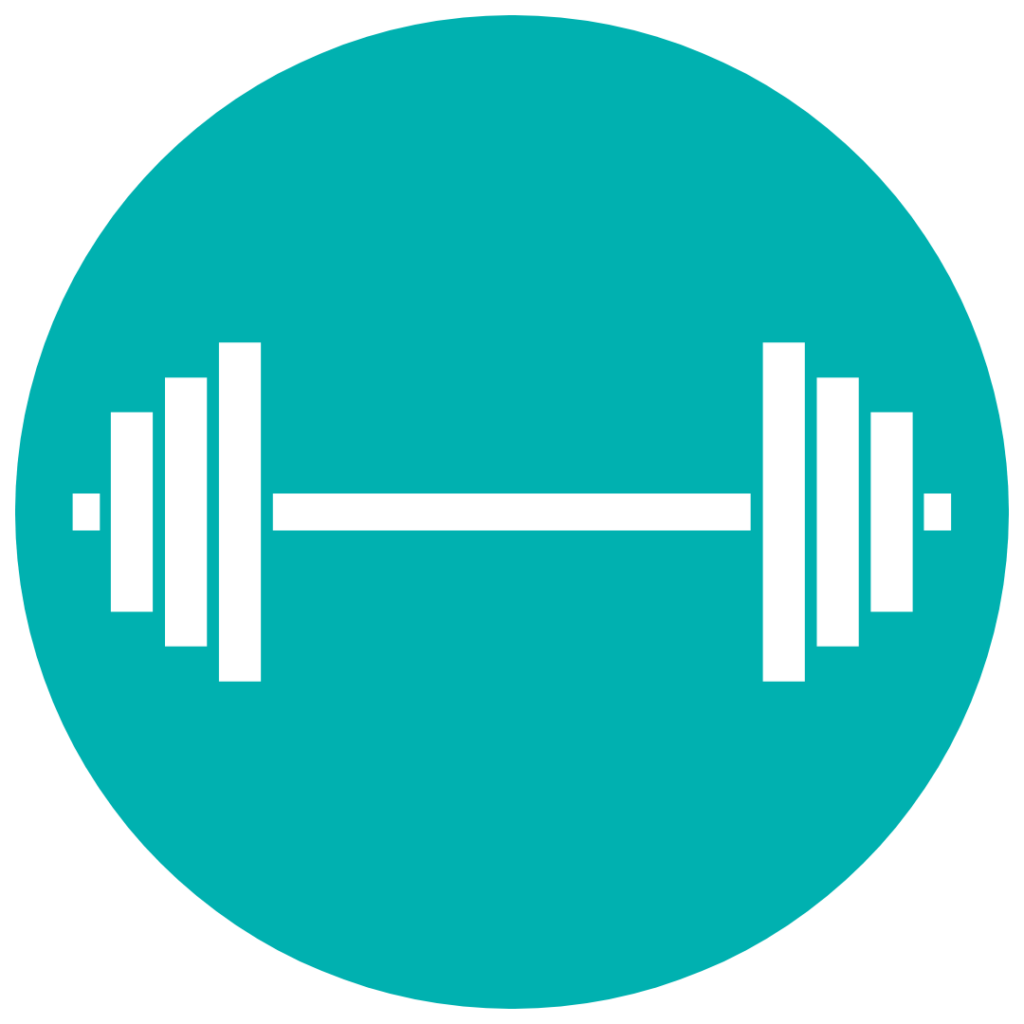 LivingWorks ASIST
LivingWorks safeTALK is suicide alertness training that prepares participants to connect with a person with thoughts of suicide and guide them to intervention resources.
LivingWorks safeTALK
LivingWorks Applied Suicide Intervention Skills Training (ASIST) is a suicide first aid workshop. Participants learn how to provide suicide intervention.
Mental Health First Aid Standard
Course teachers participants how to recognize signs that a person may be experiencing a decline in mental health as well as general knowledge about mental health and mental illness.
This 8-week course is designed to help people deal with everyday life challenges and learn self-management skills.
Please refer to our Collection and Use of Information and Workshop Cancellation Policy policies.
---
Looking to Schedule a Workshop or Training Session?
Not sure what kind of program would suit your organization's needs best? Fill in the below form and we will follow-up as soon as possible to discuss your needs.