What are Community Homes for Opportunity?
Community Homes for Opportunity (CHO) is a provincial program that provides supportive housing for individuals experiencing complex mental health issues who may require 24-hour support. CHO homes are independently owned and are funded by the Ministry of Health and Long-Term Care. In this area, the program is administered through CMHA North Bay and District. Currently, there are two homes with a combined 53 beds.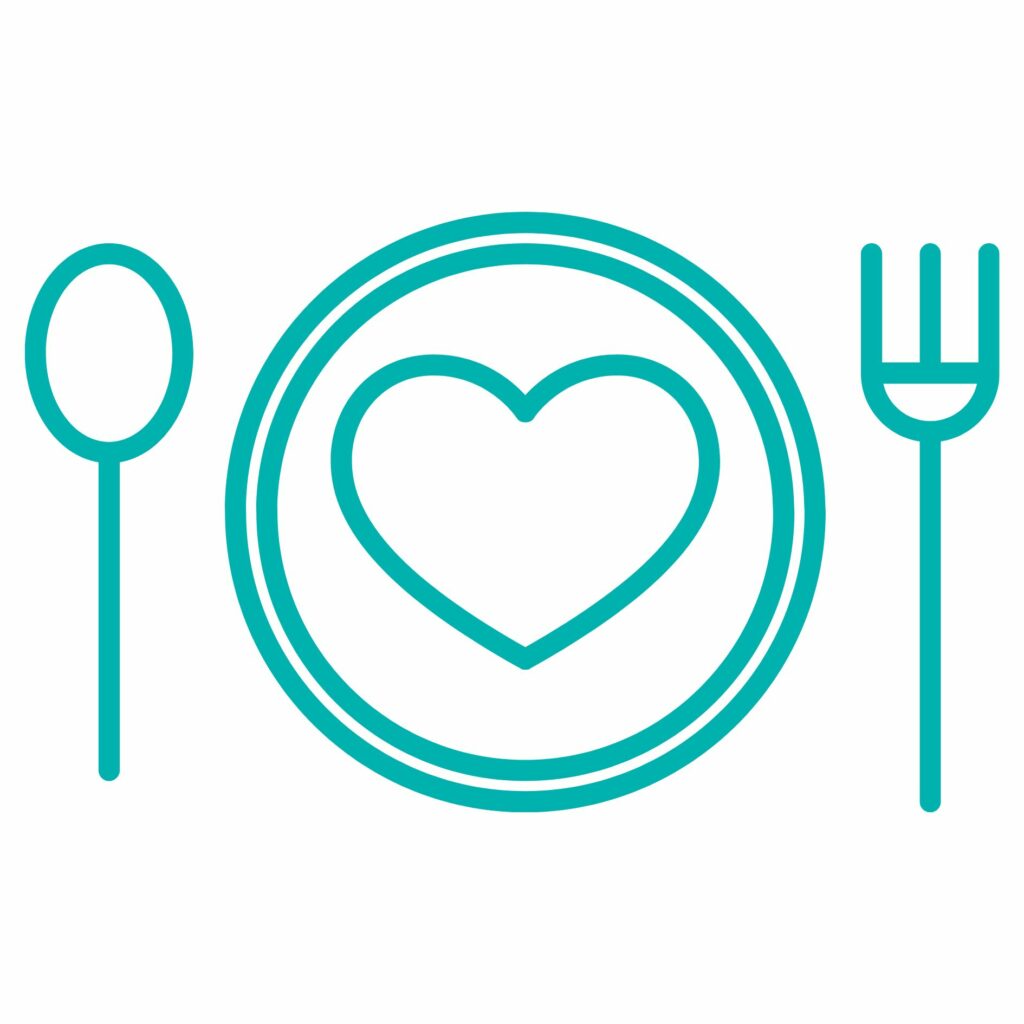 CHO provides housing, meals and support services for people with serious mental illnesses who may require round-the-clock care.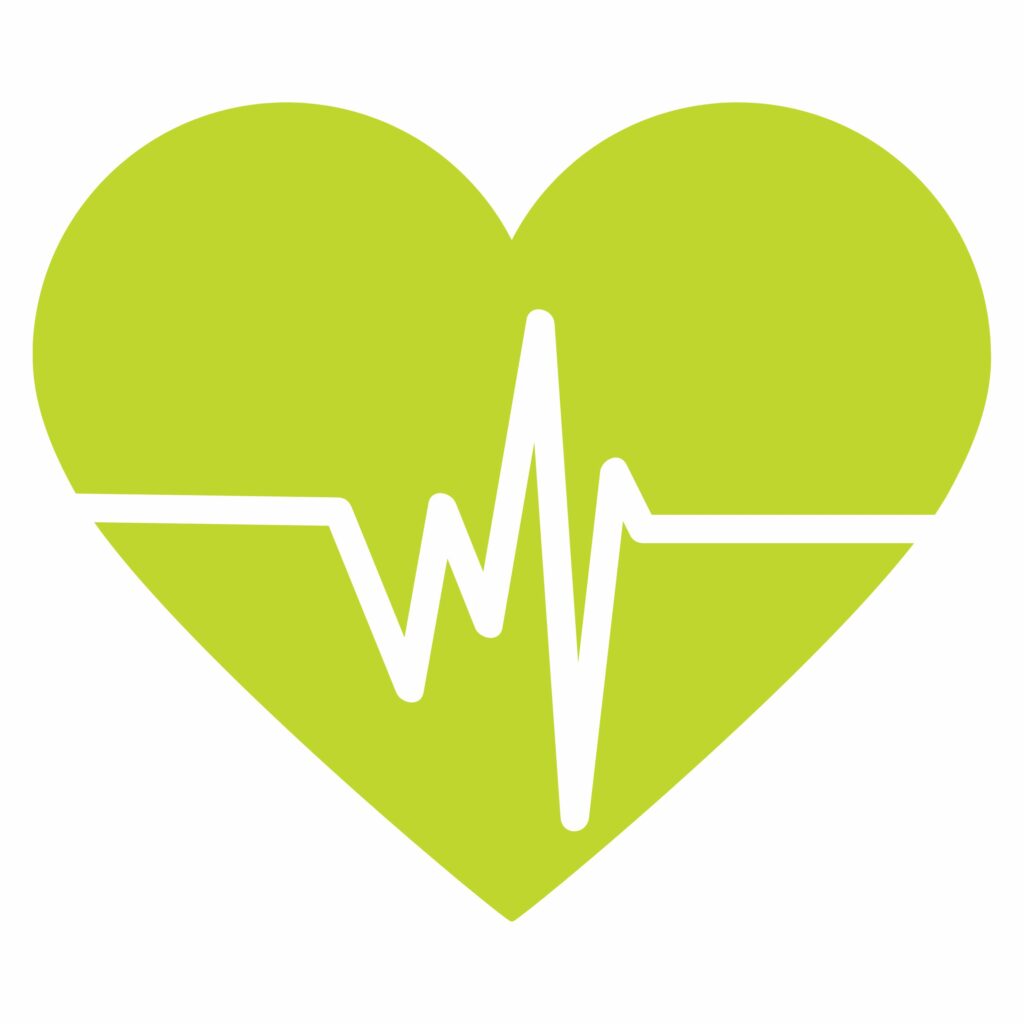 CHO aims to improve tenants' quality of life with a recovery-based support system that promotes physical and mental health and independence.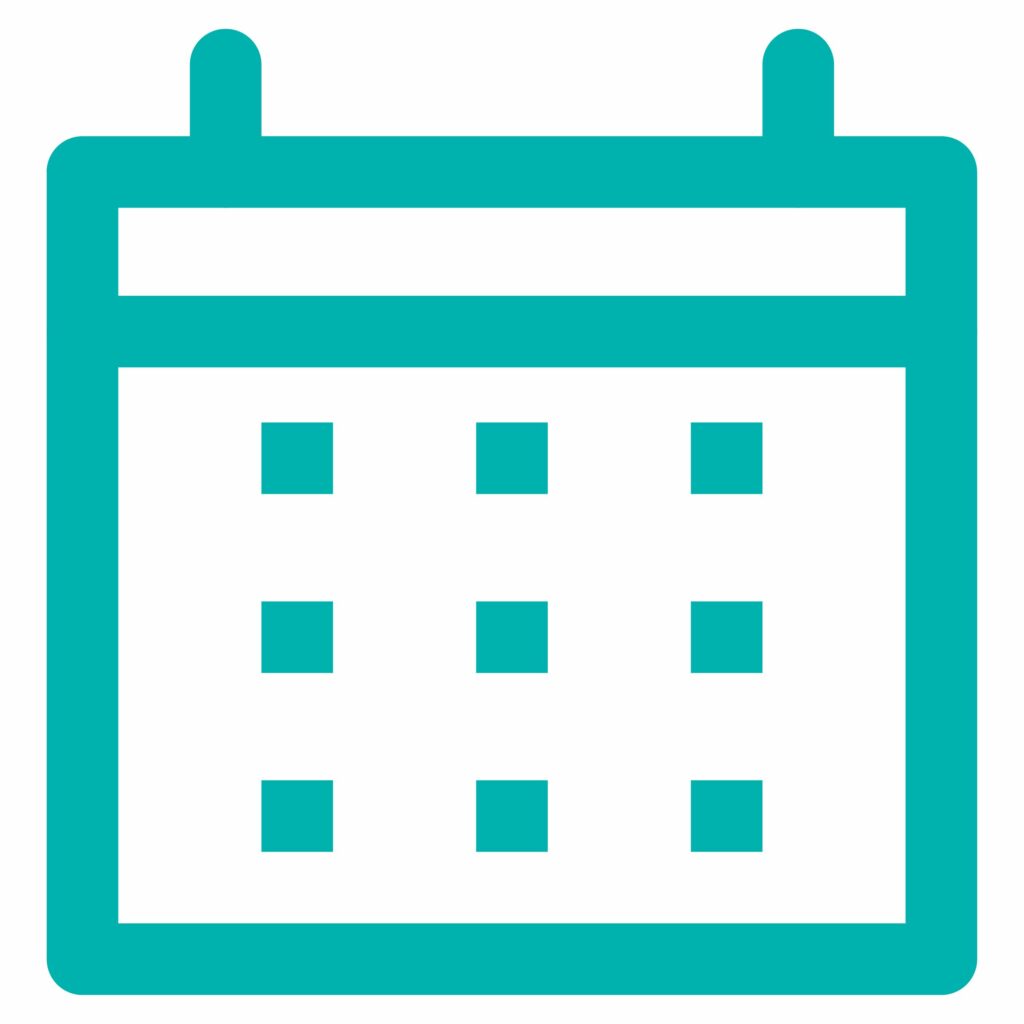 Flexible in-home and community support services – which include tenant participation – are designed to accommodate changing needs.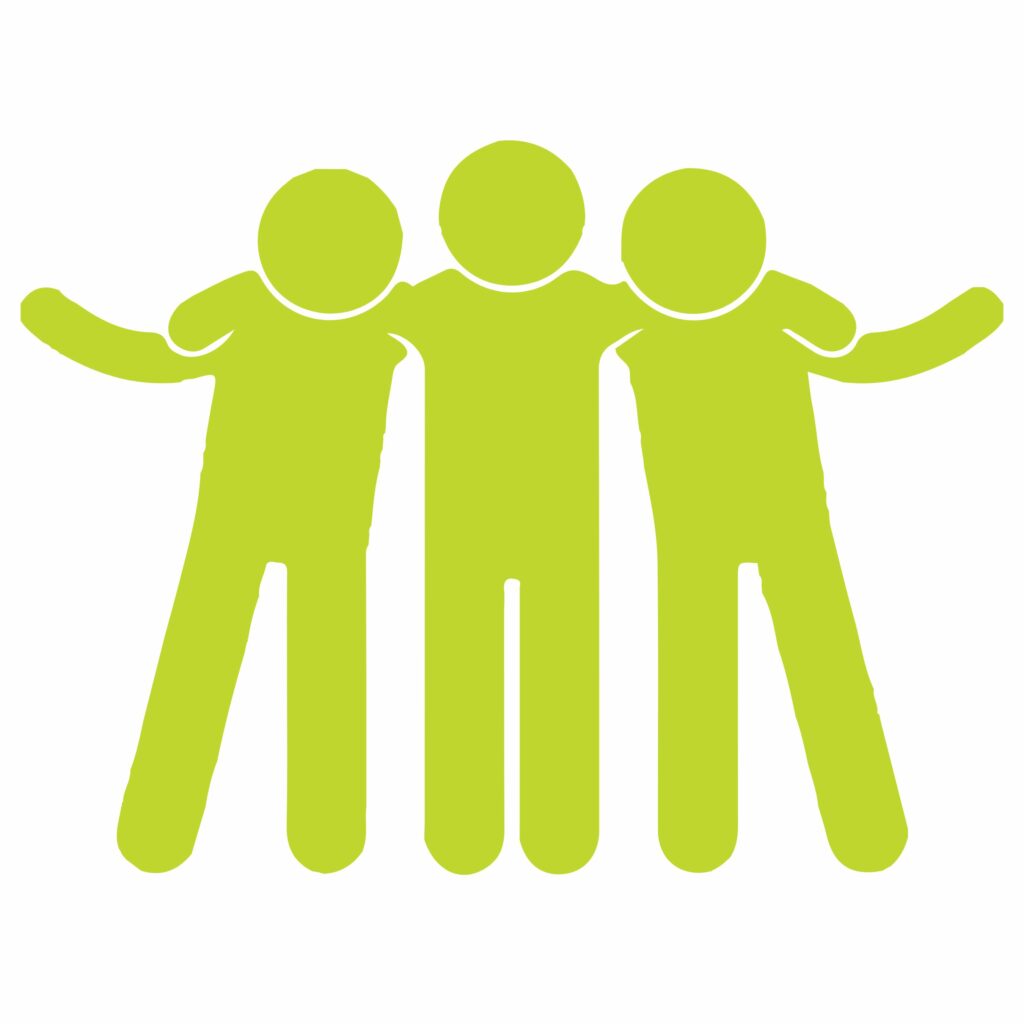 CMHA North Bay and District provides case management services and recreational activities for tenants to aid their personal development and improve life skills.
A call for applications is issued to referring agencies as vacancies occur.
For more information, contact Program Manager Aline Howe, 705-476-4088 or ahowe@nbd.cmha.ca