What is the Healthy Community Ambassador (HCAP) Program?
The Healthy Community Ambassador Program (HCAP) is a street outreach program based in downtown North Bay. HCAP Ambassadors engage and build trusting and positive relationships with individuals experiencing homelessness and connect them with the services they need. HCAP is also a resource for downtown business owners to provide on-location support and education.
Anyone may refer an individual to this program using the Central Access Form below. All referrals are screened based on the level of need or urgency.
Benji and Kassidy engage and build positive, trusting relationships with vulnerable individuals and connect them with the services they need.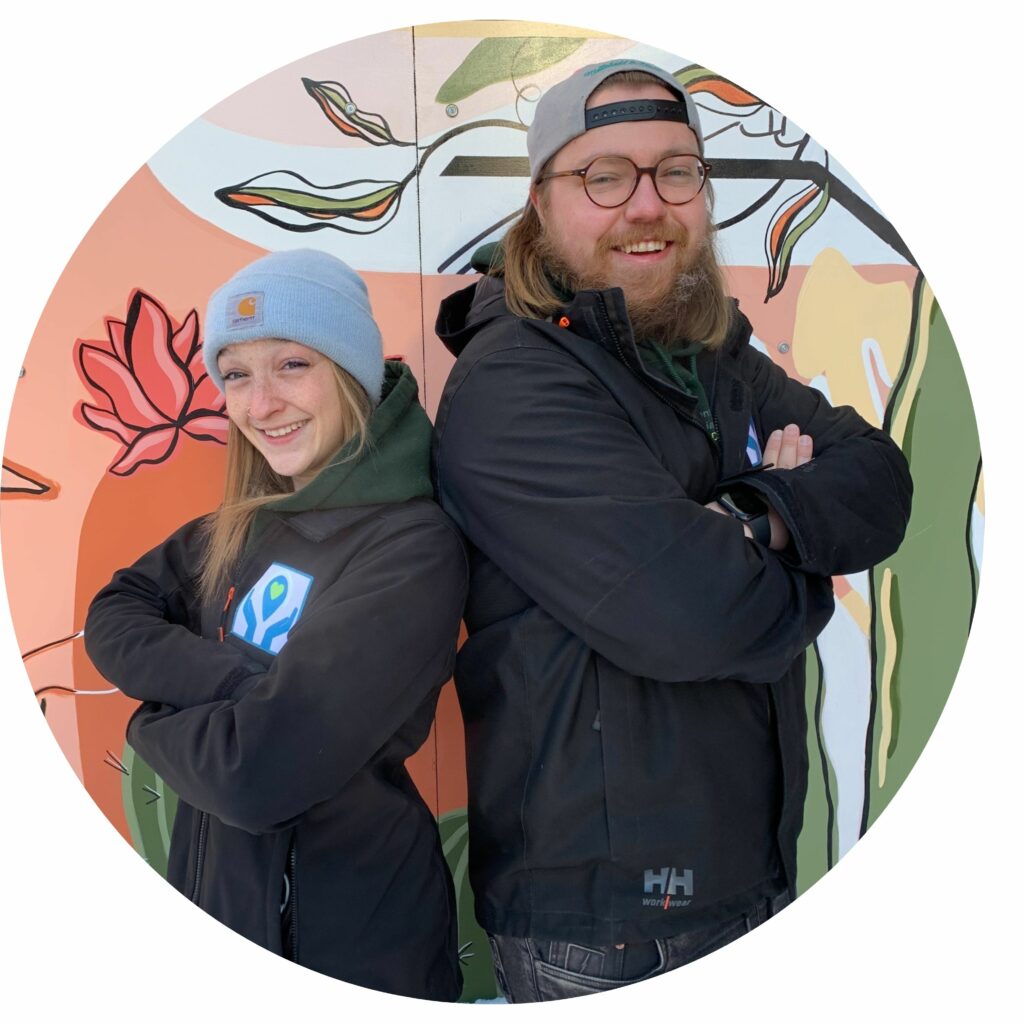 HCAP Program Features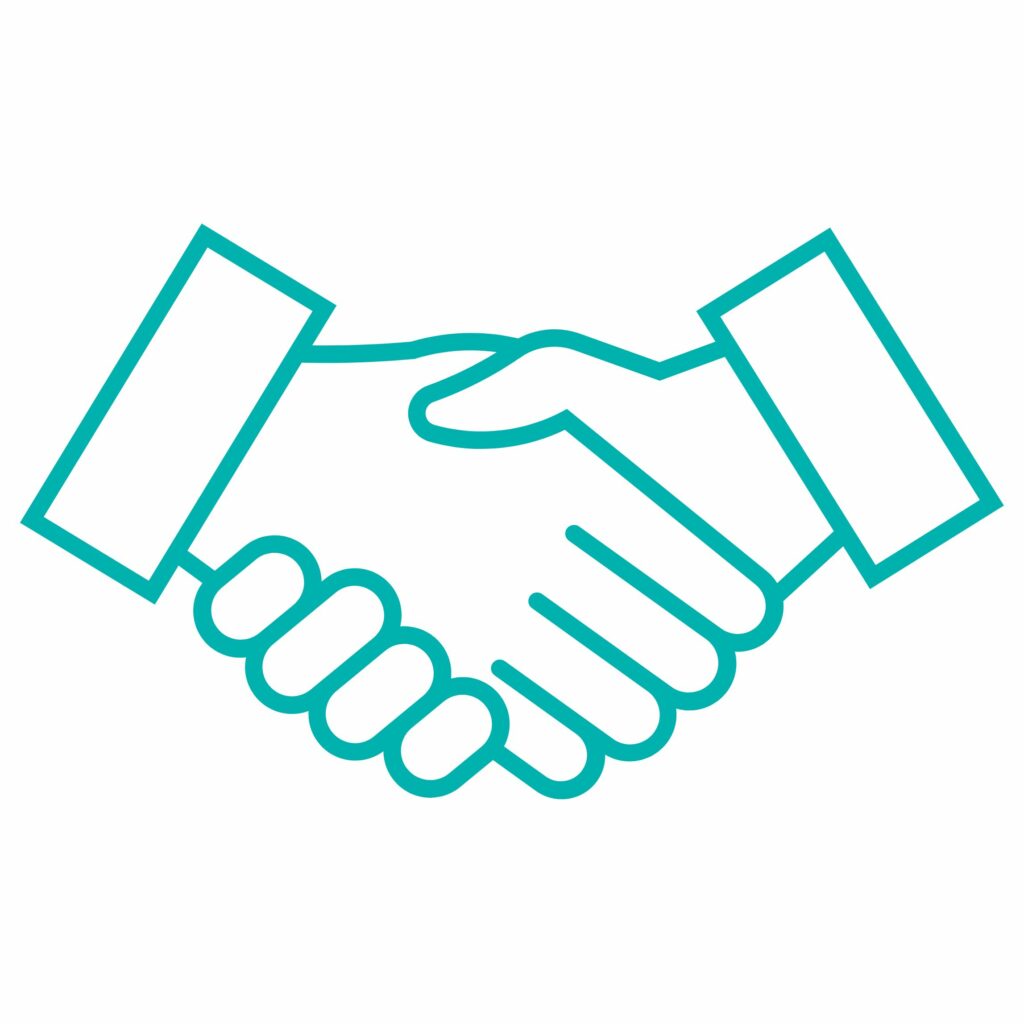 HCAP Ambassadors work directly with distressed individuals disengaged from the health and social service system. They meet them on their terms and help them find the community services they need.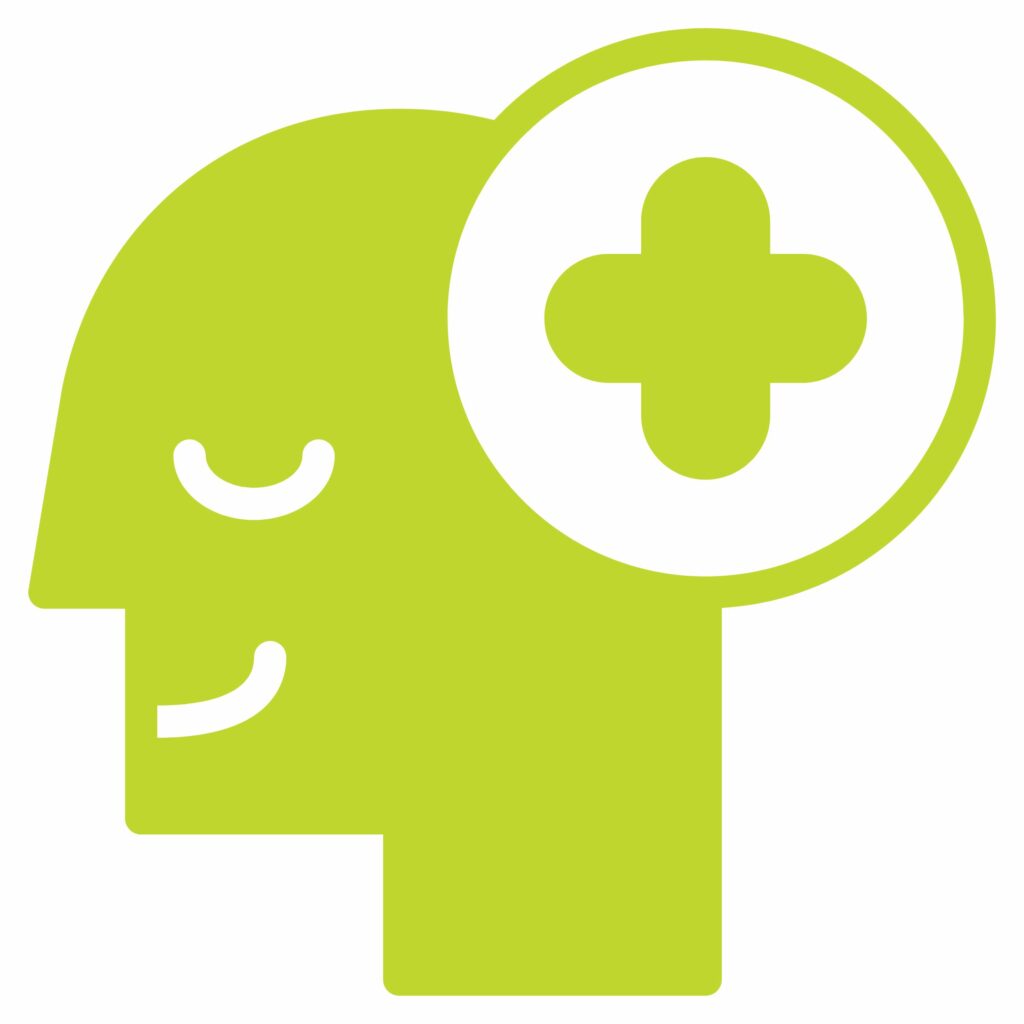 HCAP Ambassadors are available as a resource to business owners in the downtown area as a positive alternative to law enforcement.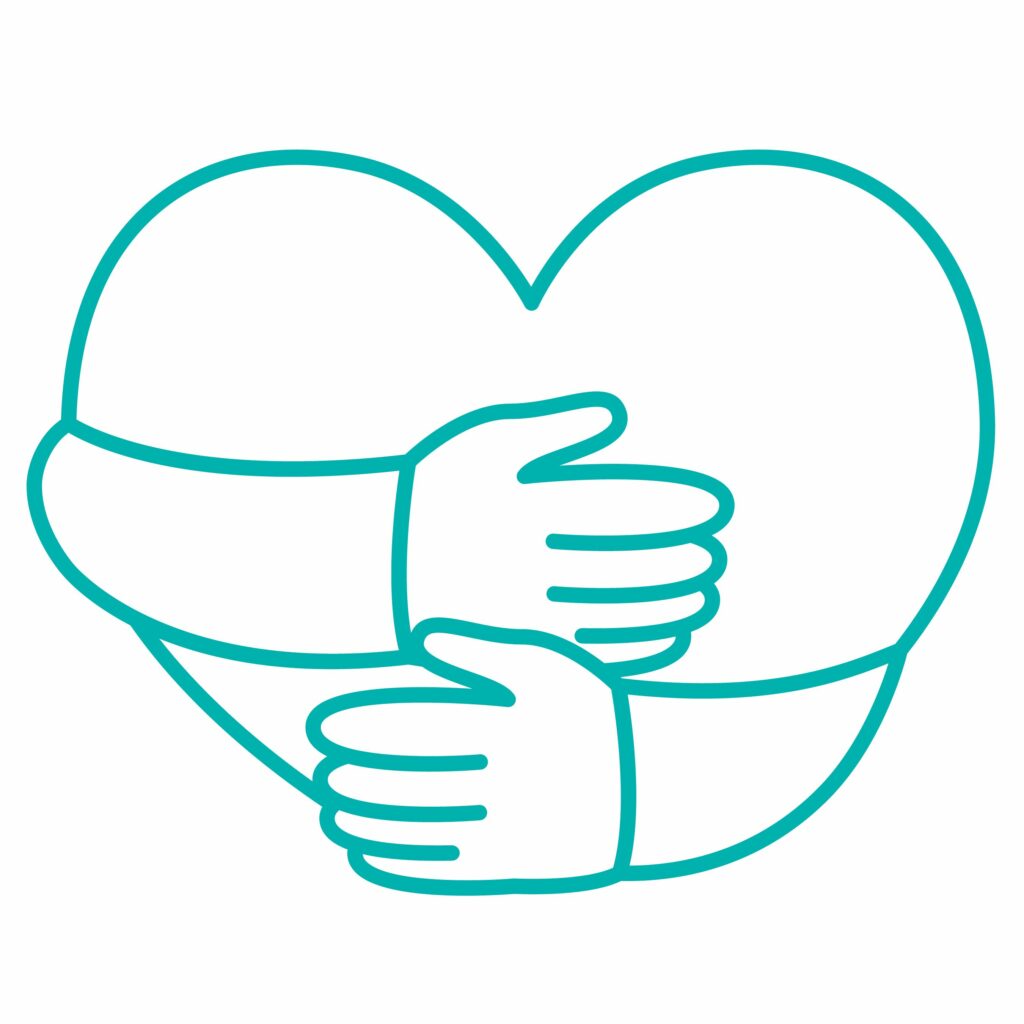 HCAP Ambassadors work to build long-lasting and trusting relationships with individuals struggling with poverty, unemployment, mental health, addiction, or homelessness.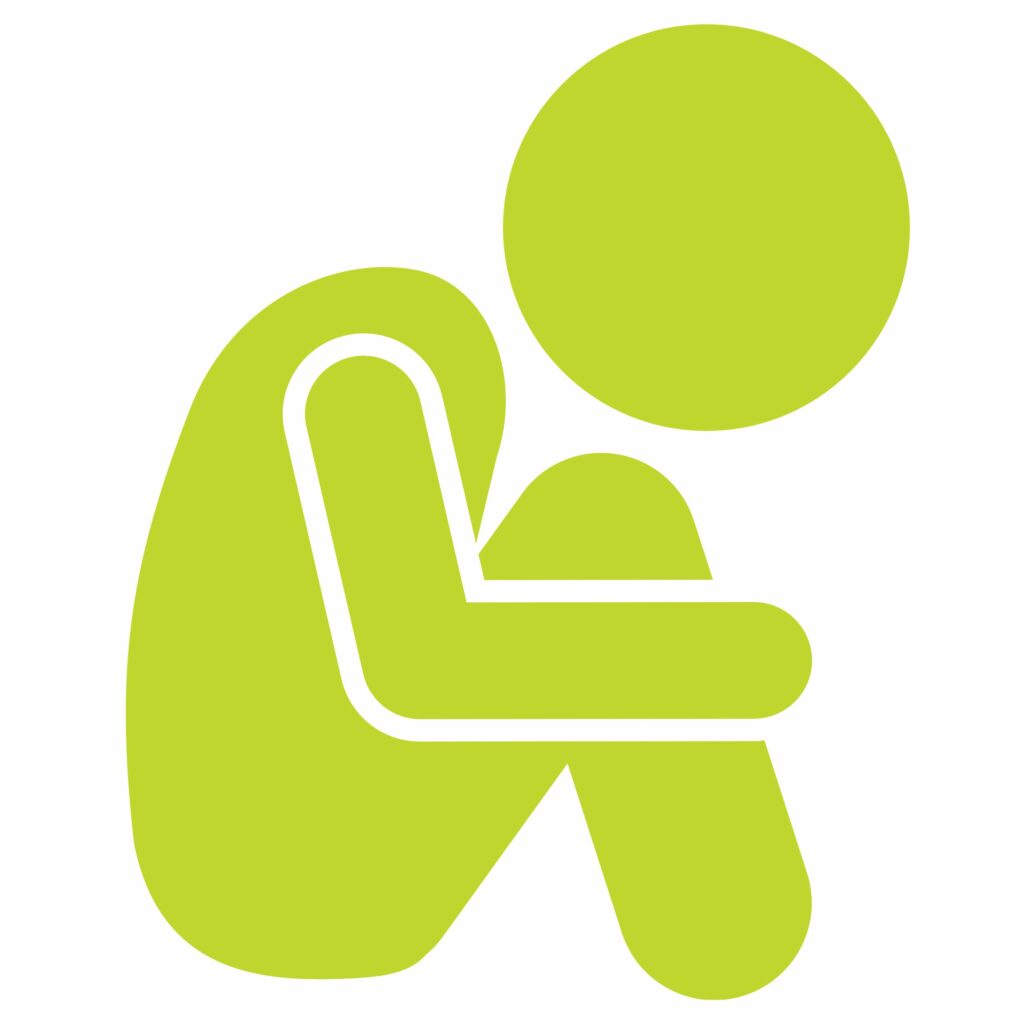 Situations handled by HCAP Ambassadors:
Person(s) escalating or in distress
Person(s) sleeping on premises
Concerns for well-being (drug/alcohol use, fear of overdose)
Drug paraphernalia
Heat and cold alerts